Area Map and Location Information
Featured Property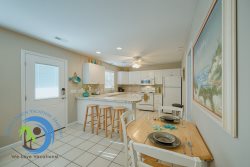 Crescent Sand Castle Down
Wondering what information you should provide when asking for a quote?
Your vacation dates!
How many guests are you bringing including yourself?
Whether any pets will be coming and how many if yes.
Whether guests are under or over 25 years of age.
Anything important you feel should be mentioned. (i.e. first floor needed due to disability)
Any questions you may have about the property!

Note: Signed rental agreement and ID required to complete the reservation process.
Area Map and Location Information